Explore Our Locations Across the Globe
Leviton is the largest privately-held global provider of electrical wiring devices, networking
solutions, lighting and controls.
110+ years
only four
presidents
47,000+
wiring and data
connectivity products
44,000+
lighting
products
2.5 million
units manufactured
daily
6,500+
employees
100+ countries
where products
are available
Leviton Manufacturing Co., Inc. Global Headquarters
MELVILLE, NEW YORK
Leviton's Global Headquarters is in Melville, New York. Melville is a lively suburb of New York City and is centrally located on Long Island, making it an optimal location for residents who prefer the sparse suburban feel but also want to be close to New York City. Melville offers its almost 20,000 residents access to great schools, a variety of restaurants, shops and parks.
I like the versatility of being able to do a variety of tasks and work collaboratively with my team for successful outcomes. I feel respected and valued for what I bring to the table. Praise and words of encouragement are part of our daily discussions.
Eva Ibrahim
Sr. Buyer/Planner
Our customers demand the best quality and on time delivery every day. That is a huge challenge. However, I believe that there is no better way to exceed expectations than to embrace these challenges. We collaborate and work together as a team to reach our goals. We drive continuous improvement to create problem solving solutions, always challenging our team to think outside the box.
Ricardo Martinez
Senior Engineer, Quality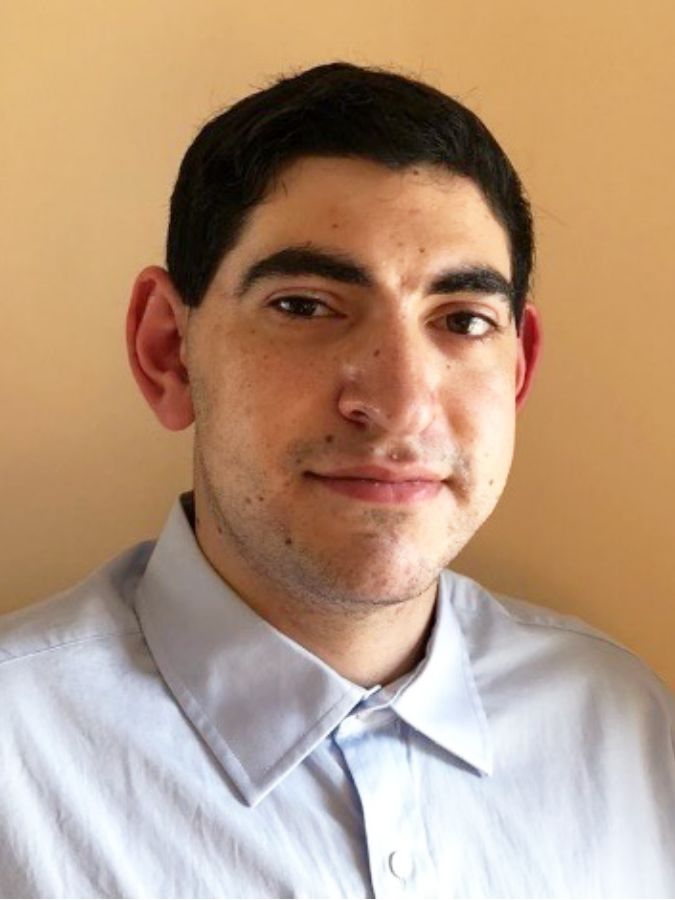 My favorite responsibility at Leviton is to work on the development of new products. Getting the chance to see that the products I've worked on since conceptualization are now on the shelves at Home Depot is a really rewarding feeling. This is why my design contributions for new products is what I like the most about what I do at Leviton.

Leviton's brand behaviors are truly the morals of the engineering world. I don't see our brand behaviors as a Leviton only philosophy, but the behaviors that a good engineer ought to be doing. At Leviton, asking questions, embracing challenges, seeking different perspectives and anticipating future challenges and opportunities is what I believe makes a good engineer.
Justin Siegelwax
Associate Engineer, Electrical